BCWS is run by a team of 43 dedicated staff members in eight offices around Bangladesh – Dhaka, Chittagong, Savar, Narayanganj and Gazipur.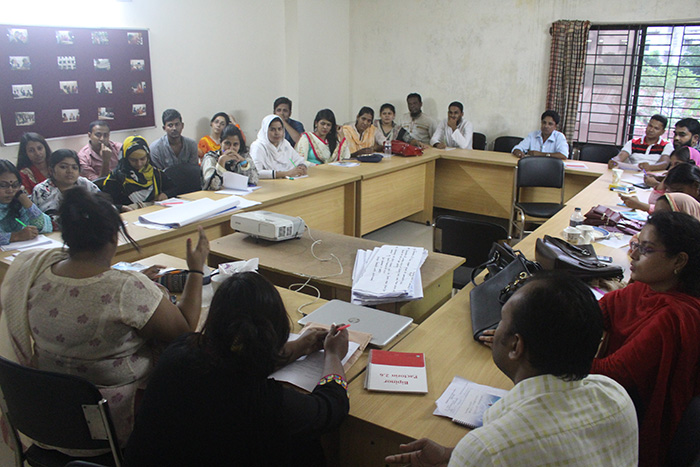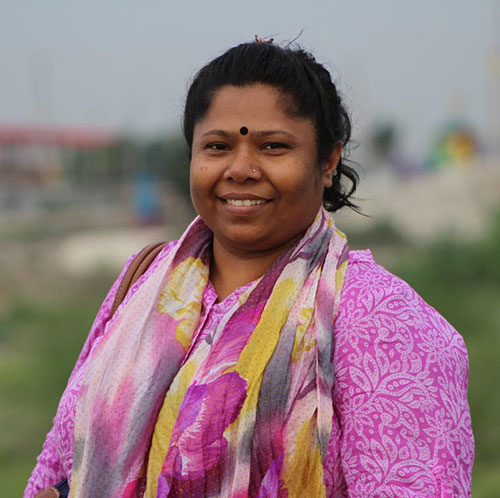 Ms. Kalpona Akter
Founding member and Executive Director
Kalpona Akter toiled long hours in the shadows of the global economy as a former child worker in Bangladesh's garment factories. Despite enduring abuse and retribution for organizing fellow garment workers to demand fair labor rights – including facing threats and finally being fired from the factory – she has continued the struggle. As the founder and Executive Director of BCWS, Akter campaigns for fair wages, garment factory safety, and the right to form labor unions and collectively bargain. The government and factory owners have targeted her for this work, including trumping-up charges against BCWS and forcing government de-registration of the group. International pressure from Human Rights Watch and BCWS' partner organizations has forced them to reverse course. But dangers persist. In 2012, unknown assailants abducted, tortured, and killed Akter's colleague, labor union organizer Aminul Islam. Justice for Aminuls' death is still pending.


In an industry rife with deadly fires, building collapses, and rights abuses, Akter has engaged with multiple stakeholders, including factory owners, government officials, trade union activists, diplomats, United Nations agencies, and international garment brands to demand respect for the rights of workers, particularly women and girls. Together with BCWS and Human Rights Watch, Akter conducts investigations, analysis, and advocacy. She also helps to ensure worker groups' involvement in the European Union's Sustainability Compact, designed to improve labor standards and protect worker safety in Bangladesh.